Combining the physical and digital
RealNifty is a leading marketplace for one-of-a-kind digital and physical art. We are innovating the future of art collecting.
Sign up for the RealNifty newsletter and never miss our latest drops
Featured Creators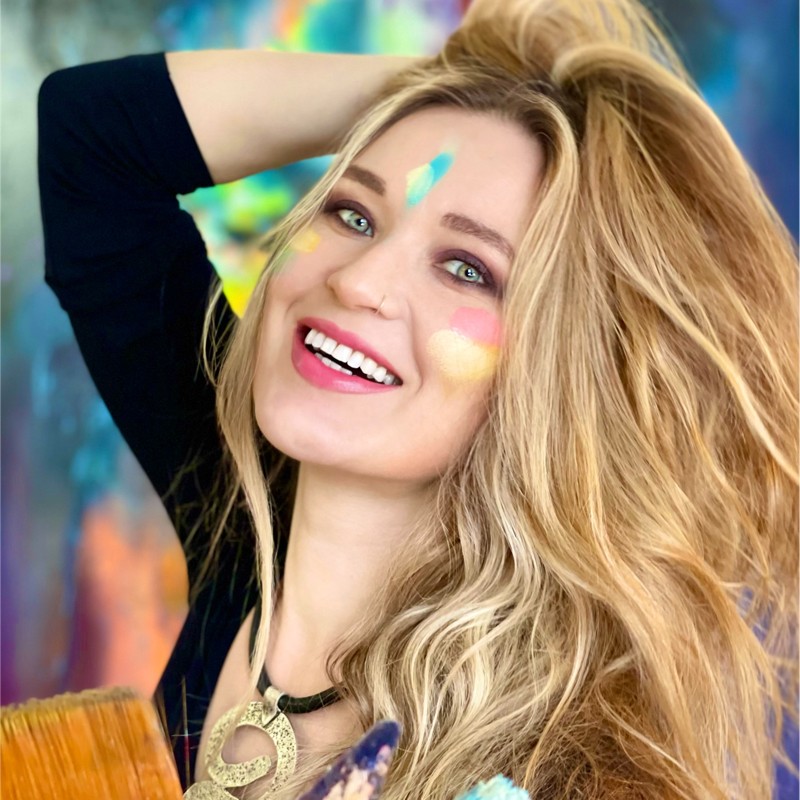 Ola's artworks often have deep textures as she combines various media and materials collected through her voyages. She also adds Augmented Reality to select canvases incorporating her original poetry and music.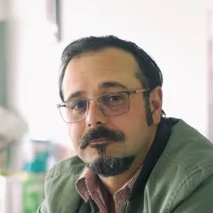 With an intention to find "balance" in his work, Franzese is an artist unconstrained by even his own methods. Working with no standard format or formula, each panel and canvas created by Franzese is its own singular creation.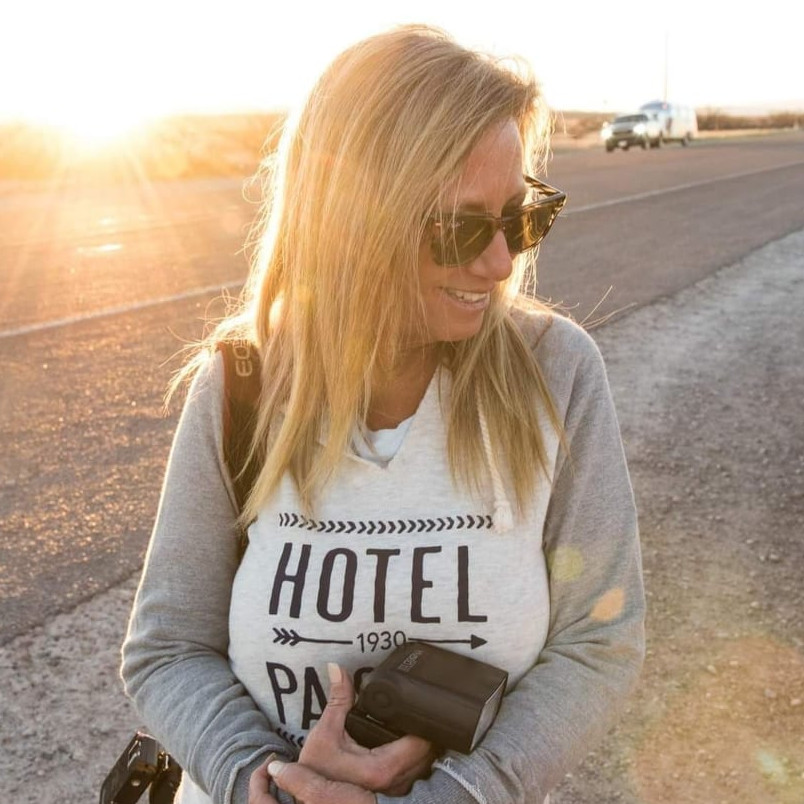 Leslie Spurlock is a globetrotting photojournalist. Her work reveals unique stories behind her subjects and collections. Photographer, storm-chaser, humanitarian.
Copyright 2023 RealNifty | Terms & Conditions | Privacy Policy | Partnerships